Looking out for educator wellbeing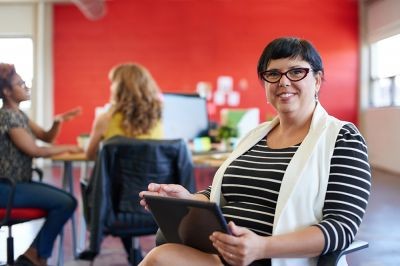 Published in Education Today 30th June 2020
More needs to be done to ensure teachers wellbeing is championed to aid the trickle-down effect from teacher to student.
"It is undeniable that the educational workplace environment can be high pressured and demanding," says Sally Kirkright, CEO of employer assistance program provider, AccessEAP.
Many teachers and principals face a variety of stressors in their day-to-day work, such as low pay, long hours, poor work-life balance and a lack of support, this can increase the risk of experiencing mental health issues as a result. As resilience is continuously tested, teachers can burnout, quit their jobs and cycle out of the education sector.
"Schools should be considered workplaces first, classrooms second," Kirkright continues. "If these problems aren't solved, they may slowly lead to a crisis of mental ill-health, stress, frustration, overall attrition and increased student disillusionment with education," she adds.