Why eliminating start and finish times is the next workplace revolution

Why eliminating start and finish times is the next workplace revolution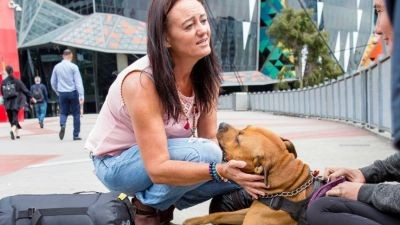 Published in ABC News 15th December 2020
Clinical Services Director at AccessEAP Marcela Slepica says that COVID has shown that working remotely has been successful for many industries and types of businesses, although notable exceptions include essential and frontline workers.
"The transition into working from home has taught organisations about the possibilities and productivity of employees in roles which do not have fixed start and finish times," she says.
"These learnings can be adapted to accommodate employees with disabilities and chronic illness."