Ask "R U OK?" on September 12th

R U OK? Day: How can HR prepare?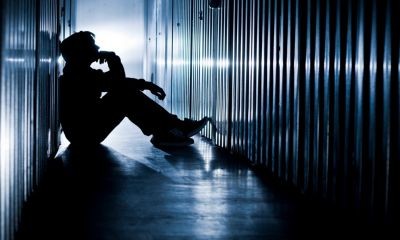 Published in Human Resources Director 22nd August, 2019.
Over the course of an adult's life, they will spend up to 4,821 days at work.
This creates an opportunity for managers and HR leaders to start a dialogue with their staff, according to Marcela Slepica, Clinical Director at AccessEAP.
Employees may be struggling to cope and employers can play a role in creating an environment of acceptance and to normalise asking for help. "Managers can ensure they are providing helpful information and the support structures which employees may need."