Ask "R U OK?" on September 12th

How can workplaces better support working parents?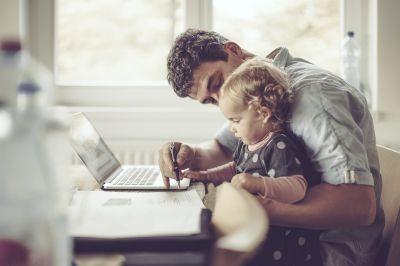 Published in wellnessdaily 21st February 2020
AccessEAP clinical services director Marcela Slepica said that in order to support those parents and contribute to better mental health, businesses must take the time to help and assist their employees and offer flexibility whenever they can.