Why eliminating start and finish times is the next workplace revolution

How can employers create a sense of purpose?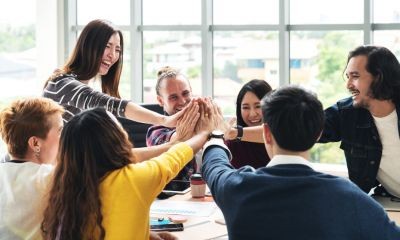 Published in Human Resources Director NZ 8th November 2019.
A sense of purpose can significantly improve psychological wellbeing, said Marcela Slepica, Clinical Director, AccessEAP.
Poor mental health and a lack of purpose in work can negatively impact employees and could make them feel worse.