Education organisations poised to provide mental health support to parent teachers

Education organisations poised to provide mental health support to parent teachers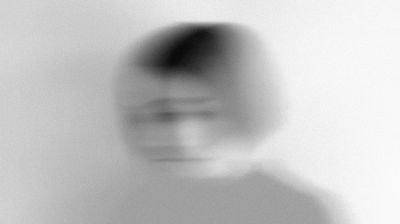 Published in Education Today 15th February 2021
As most educators are aware, mental health conditions can have long term, direct and indirect effects on a child's development including impacts on social skills, the ability to absorb information and their enthusiasm for learning. This makes it vitally important that parents know all of their options for assistance.
So, what help is there for teachers who are experiencing childhood mental health issues in the home and what can they do? Most organisations will have an Employee Assistance Program in place and teachers can confidentially access this support for themselves and family members.
Marcela Slepica AccessEAP Director, Clinical Services.