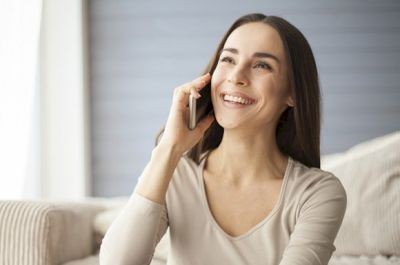 Published in mybusiness 1st April 2020
Communicate often, according to Marcela Slepica, AccessEAP Director, Clinical Services.
It's important for employers to check in with their team members. Regular check-ins help people to feel connected, and managers should try to provide structure for employees. The situation is constantly changing and evolving, so reassuring people we are in this together is vital.