Foster dignity and respect through the Wellbeing Calendar

New Graduate Opportunity - Full-time and Casual - Sydney based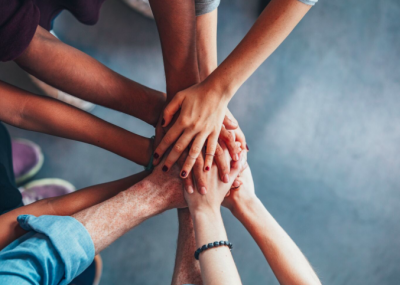 Make a difference everyday
Strong team environment
CBD location
Due to continued growth we have an outstanding opportunity for a passionate and adaptable person to work with us on our ambitious journey.
Your role will be to provide the first point of contact for all our clients and contribute to optimising our business reputation by ensuring the effective delivery of client services. Your key responsibilities will be client intake registration and processing, referrals to counsellors, record management, data entry, and general office duties.
Having recently graduated in Psychology or Social work your key skills will include your attention to detail and outstanding interpersonal skills. Most importantly you will enjoy working in a team environment that is driven by passion, excellence and caring. AccessEAP take the health of employees seriously and you will be working in an environment that genuinely cares about the wellbeing of all employees.
For more information call David Williams on 0414 551 795 or to apply send your resume to