Cultural Competency Journey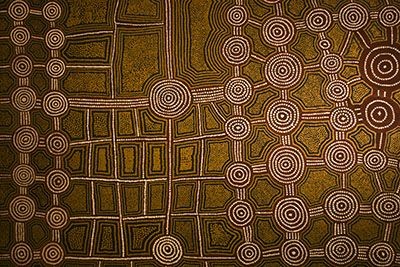 At AccessEAP we are committed to developing cultural competency across our business. For us, that means providing the best possible experience for our Aboriginal and Torres Strait Islander customers. By increasing our cultural awareness and knowledge of historical events impacting the nature of trauma experienced by Aboriginal and Torres Strait Islander employees today, we offer the opportunity to develop more culturally appropriate EAP holistic support services. In order for us to authenticate our commitment, AccessEAP is investing in the ongoing development of cultural sensitivity within our workforce by offering online Cultural Competency Training for all employees.
We recognise a need to offer the opportunity to speak with an Aboriginal or Torres Strait Islander Counsellor or a Culturally Sensitive Counsellor who has experience with individual, families and community and who understand the challenges. By working together we aim to find the most appropriate support for you. Referral to other Aboriginal and Torres Strait Islander services can also be arranged.
At AccessEAP our Cultural Wellbeing Team includes both Culturally Sensitive Counsellors and Aboriginal and Torres Strait Islander Counsellors. If appropriate our Cultural Co-Ordinator is able to assess and understand any individual circumstances and will work with you to identify the most culturally safe options for you or your organisation
Together we find ways to provide culturally appropriate support that works for you sharing knowledge in a respectful, confidential and safe space. Having a chat can help with the day to day challenges at home or in the workplace such as;
Stress
Anxiety
Trauma
Grief and Loss
Addiction Issues
Diet
Financial
Our new Aboriginal and Torres Strait Islander Peoples Dedicated Support Line is now live. Whatever the nature of your concern please feel free to call the Aboriginal and Torres Strait Islander Peoples Dedicated Support Line on:1800 861 085.